Rhode Island Oil and Gas Furnace Installation, Service, Repair & Replace
Installation
We make getting furnaces quotes in Rhode Island fast and easy. Allow OSHS to give you a free quote based on your specific oil or gas furnaces job. Our oil and gas furnace installers are ready to provide you with outstanding service and get you the best deal possible.
Service / Repair / Annual Cleanings
Regular furnace maintenance by a professional service provider is essential to proper operation. We offer routine maintenance plans that help to keep your equipment running at peak efficiency.
Regular maintenance will:
Provide longer lasting equipment
Reduce utility bills
Reduce repairs
Provide a more comfortable indoor environment
Protect your investment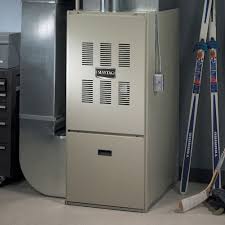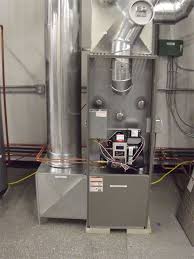 Schedule Your Service!
---
(401) 539-0038

K. Hightshoe
"Great/fast service, very professional and the most reasonable rates I've found. Very knowledgeable about his trade!"
D. Iacovelli
"I am a satisfied first time customer - good job yesterday performing yearly maintenance."
J Repose:
"Ocean State Heating Service, llc is very reliable. Their work is top notch. They are prompt, and trustworthy. 5 star rating from the Repose's in North Kingstown"
G. Gilmore:
"The best!!! Great reliable service! 5 star service!"
J Buckley Jr
"Professional customer service oriented family owned company. The big companies can not touch the service. Mr. Morgera provides to his customers."